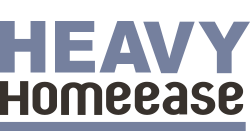 TE-9515 (for Ø15mm)
Heavy Duty Industrial Glue Gun
With built-in stand
With on/off switch
Power: 500 Watts (Thermostat heater)
With adjustable temperature control in 6-setting
Glue stick: Ø 14.3mm~Ø 14.8mm
Discharge rate: 2.0 ~ 2.2kgs / hour
PRODUCT DETAILS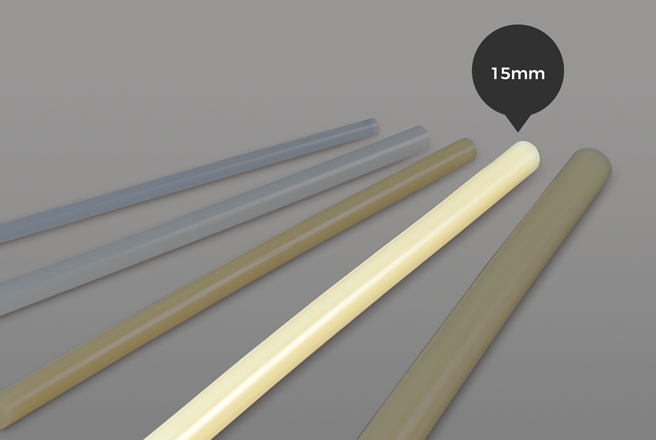 Use only Ø15mm glue sticks
Using Ø15mm (5/8") glue sticks increases glue output per stroke. Suitable for users looking for larger glue volume.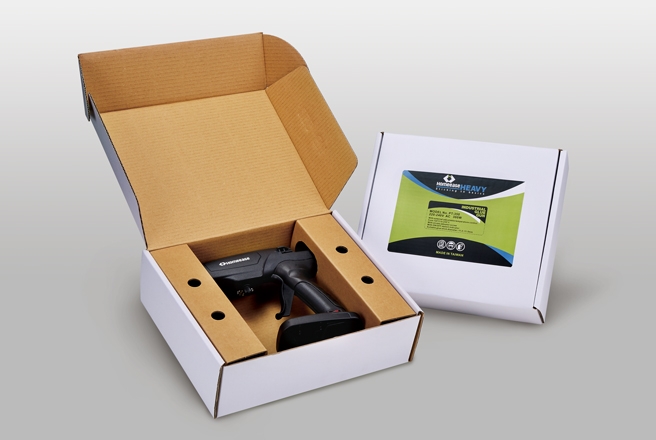 Standard Packing
Packing:
Piece per paper box
Packing : 6pcs / ctn / 3' / 11.3kgs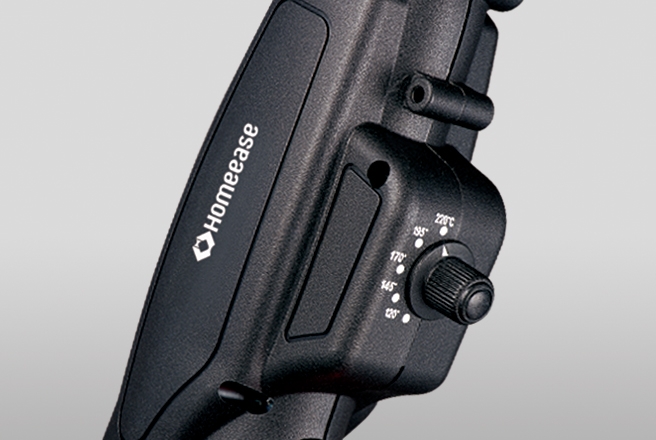 Temperature Adjustment
Operating temperature in 6-setting adjustor: 130°C-230°C (264°F-445°F)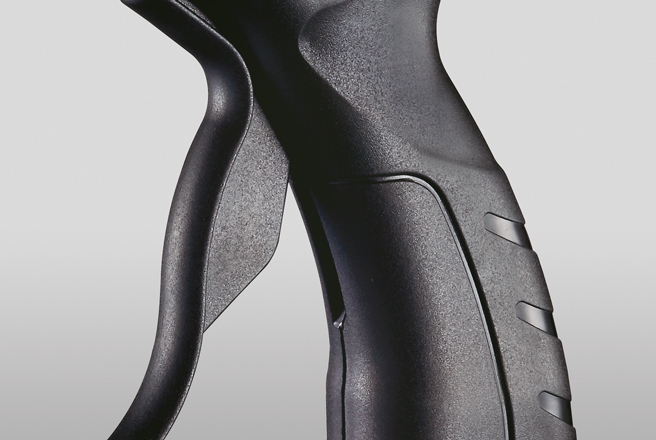 Ergonomic Grip Design
User friendly soft handle provides added comfort to users when working for longer time.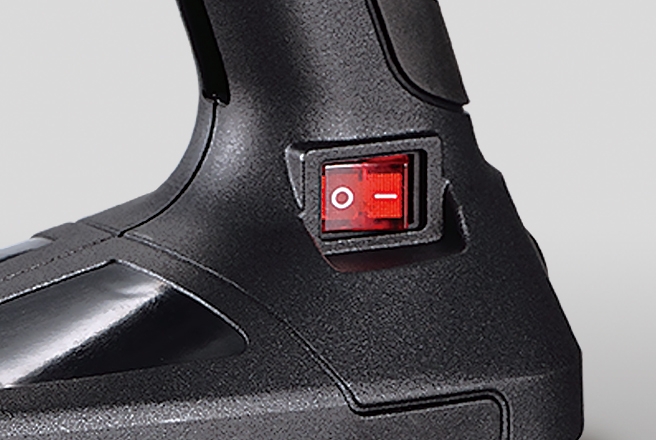 On/Off Switch
On/Off Switch allows user to turn off power during stand-by, an extra power saving feature, before unplug and store away.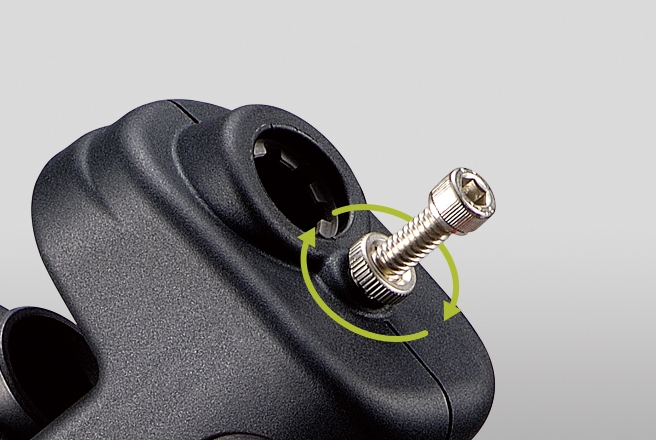 Stroke Adjustor
Stroke adjustor to preset trigger movement that adjust the amount of glue output per stroke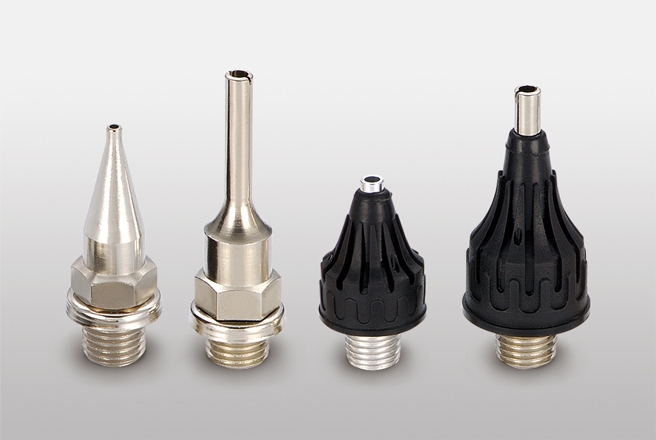 Interchangeable Nozzles
Works with extensive range of nozzles for different applications
Visit to see our list of nozzles