Homeease Industrial Co., Ltd.
Founded in 1980 at southern Taiwan, Homeease was established like traditional factories in Taiwan, running small business with limited sources and carrying only a few of simple hobby glue guns. The founder – Mr. Jansen Cheng – has a vision to build Homeease as the glue gun leader in the industry, not only to be the top supplier in Taiwan, also a well-known supplier worldwide. Mr. Cheng committed to his targets closely and reengineered business to ensure this goal can be reached. You can find our latest figures here:
COMPANY PROFILE
Capital Value
USD 3,500,000
Factory Field Area
10,000 m2
Factory Building Area
9,000 m2
Market Areas
North America - 35%
Europe - 35%
Asia - 10%
Other - 20%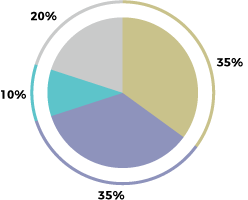 Output Capacity Glue Guns
600,000 pcs/month
Annual Turnover
USD17,000,000 (2017)
Quality Policies
ISO 9001 Quality Certified.
Pursuing Quality Excellence. Establishing A Solid Enterprise Image.
Approved Safety Standards


GOOD DESIGN.
"Design, Innovation & Commitment" are 3 keys to make Homeease successfully as it is today. Good design and quality plans ensure Homeease glue guns are with the highly stable performance that differentiates from the copies in the market. Supported by in-house and experienced R&D team, Homeease has been developing hot melt applicators and hot melt glue guns for 40 years till now. The engineers continuously work on new product wish-list and bring new technology into product creation, this result in a vast of glue gun series to cater the most market demand globally. Aside from our own creation, our R&D team also work on several OEM, ODM and joint-projects. We create glue guns on user-level that adhere to the most simple mentality: STICK TO THE BASICS.
GOOD EQUIPMENTS.
Virtual wish list is easy on paper and talks. Making desired product into reality is a hard work. Through proactive involvement and technical discussions, Homeease helps customers to define the glue guns in their most practical interests. We invest heavily into good equipment, including latest 3D printers that easily initiate ideas into real samples overnight. New equipment shortens waiting time than what was done traditionally and makes the project moving on real hands. Not just investing in innovative equipment, Homeease also invests on automated equipment and testing machines to guide the production and reduce errors from manual production. We exercise strict quality control from the beginning, during the production and before shipment. A bit of extra checking works but to keep our customers free from worry minds.
We commit from design to finish.

GOOD PRODUCTS.
Keep our customers in the leading position is our ever mission. We did not stop our footsteps by the hobby glue guns. We stepped into 21st century (as start of year 2000) with a milestone that we introduced industrial glue guns to widen our product spectrum; now we offer complete range from hobby glue guns, including medium duty into heavy duty glue guns now. Of course we do not limit ourselves from growing and stop here. Year 2018 is another milestone for Homeease again that we launched revolutionary glue guns - motorized glue guns with automatic feeding, spray motorized glue guns – together with the ski repairing glue gun and battery glue guns, we knock out our followers.
GOOD RULES.
Homeease glue guns have been rewarded with worldwide design and structural patents, also international safety approvals in different regions. The factory is accredited with ISO 9001: 2015 certification, ensuring operation and production from the start (materials) to finish (goods) are well followed and documented. Meeting safety rules in different countries are essential. Product safety approvals in compliances are: TUV/GS & CE for European countries, UL for USA, CSA for Canada, KTC for Korea, and AS for Australia. Of equal importance, we adapt non-toxic materials and our glue guns are in accordance with RoHS, REACH and Prop 65 where applicable. Homeease commits to product quality as well as leaving a healthy environment for our future generations.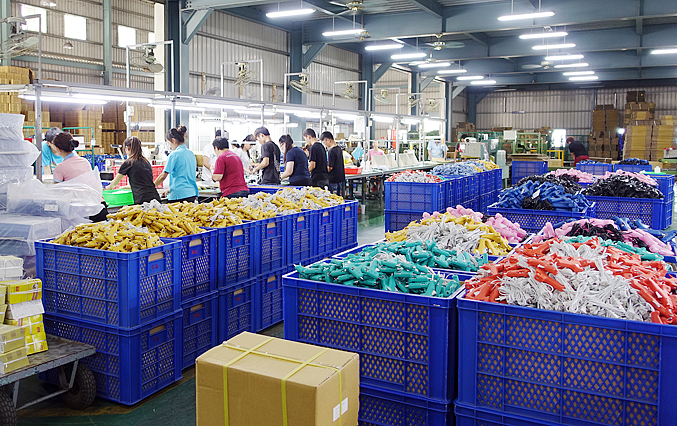 STICK TO THE BASICS.
In the rapid changing market where each and every advantage makes a difference, Homeease sticks to the basics. Homeease - as your reliable partner and one-stop shop for glue guns – commits to excellence and success. Quality product, good customer service, stability and reliability are a reflection and effort from our entire team of specialists. We will make your Homeease experience THE best experience.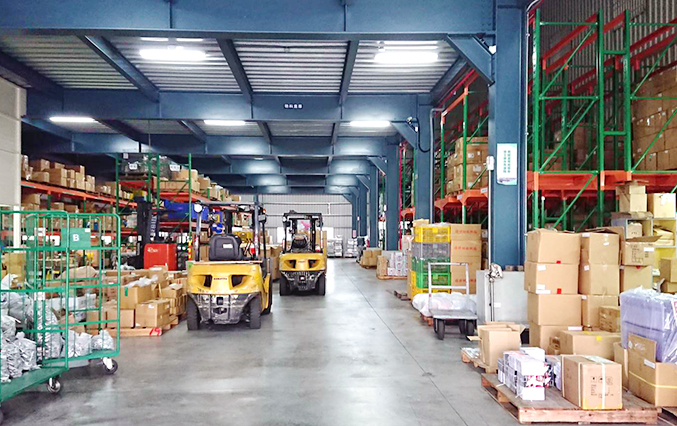 YOUR RELIABLE PARTNER THAT STICK TO THE BASICS.