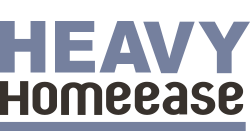 TE-m12
Motor Driven Industrial Glue Gun
Automatic continuous feeding
Power: 450 Watts (thermostat)
Operating temperature: 195°C (383°F)
Glue stick: Ø11.0~Ø11.5mm
Glue discharge rate: 2.5kgs / hour
PRODUCT DETAILS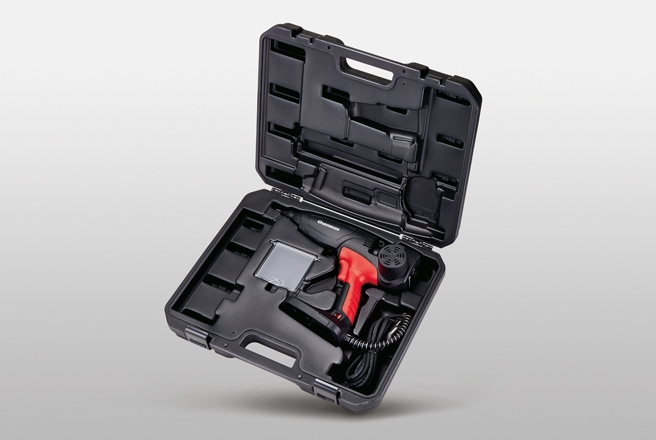 Standard Packing
Packing:
Packed in blow mold case
Packing: 3pcs / ctn / 2.24' / 10kgs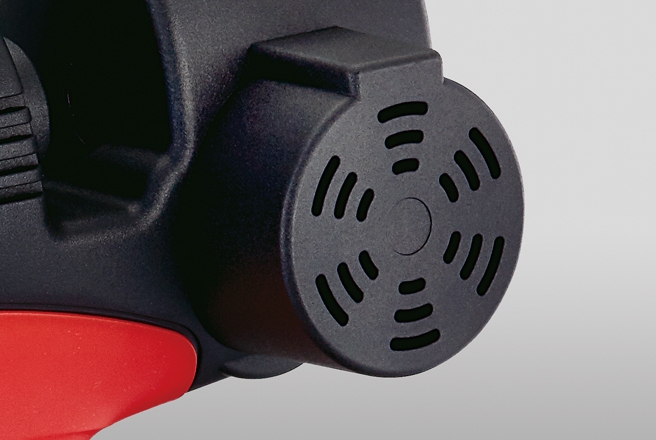 Motor Drive Mechanism
Motor drive feeds glue continuously and easily; a great performer for high volumn users.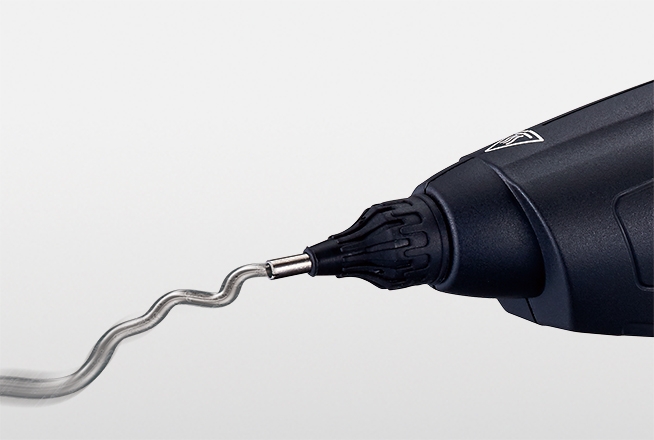 Go with the Flow
Continuous feeding with one-button and non-stop glue output.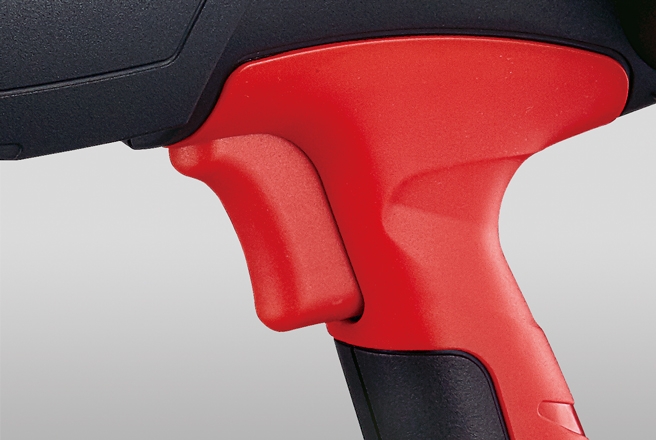 Easy Switch & Soft Grip
* Easy switch to trigger motor feeding
* User friendly handle with extra comfort when working for longer time.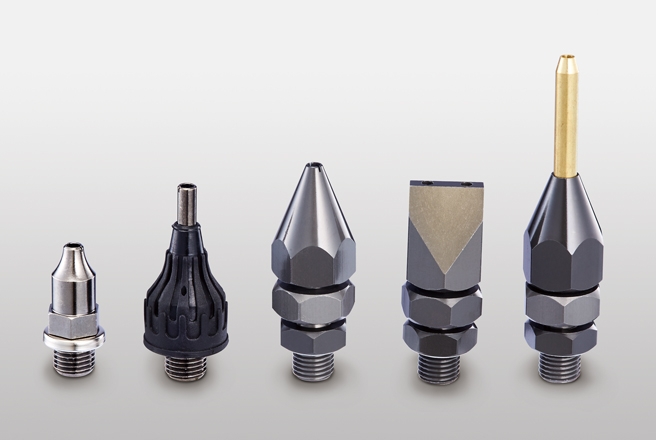 Interchangeable Nozzles
Works with extensive range of nozzles for different applications
Visit to see our list of nozzles