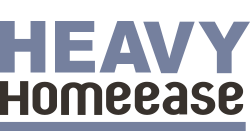 TE-s15 (for Ø 15mm)
Motorized Spray Glue Gun
Special design that brings spray and bead extrusion together into just one gun!
Power: 500 Watts (Thermostat heater)
Operating temperature: 195°C (383°F)
Glue stick: Ø 11.0mm~Ø 11.5mm
Discharge rate: 3.8kgs / hour

Use long open time glue sticks to achieve best performance
PRODUCT DETAILS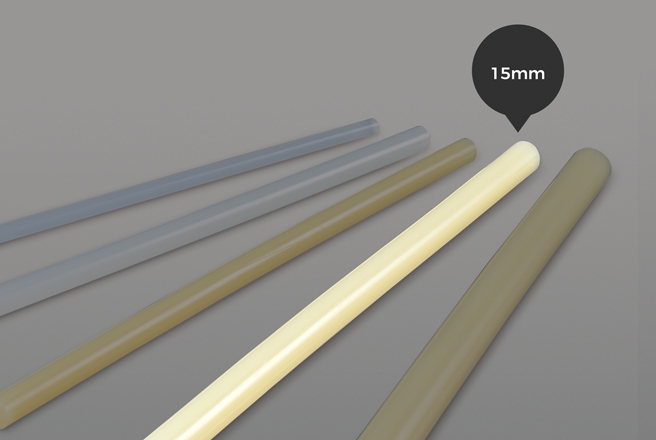 To use with 15mm diameter glue stick
This glue gun uses Ø15mm glue stick only. To achieve best spraying result, use only long open time glue sticks.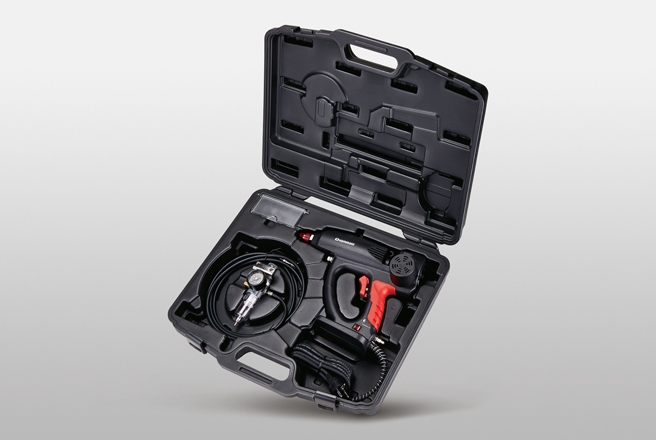 Standard Packing
Packing:
Packed in blow mold case
Packing: 3pcs / ctn / 3.4' / 17kgs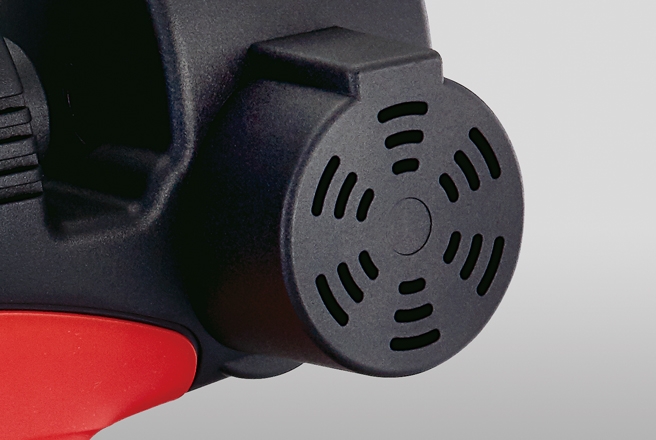 Motor Drive Mechanism
Motor drive feeds glue continuously and easily; a great performer for high volumn users.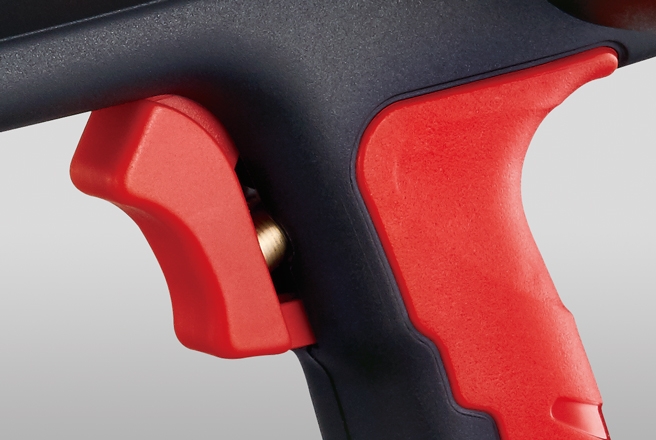 Easy Switch & Soft Grip
* Easy switch to trigger motor feeding
* User friendly handle with extra comfort when working for longer time.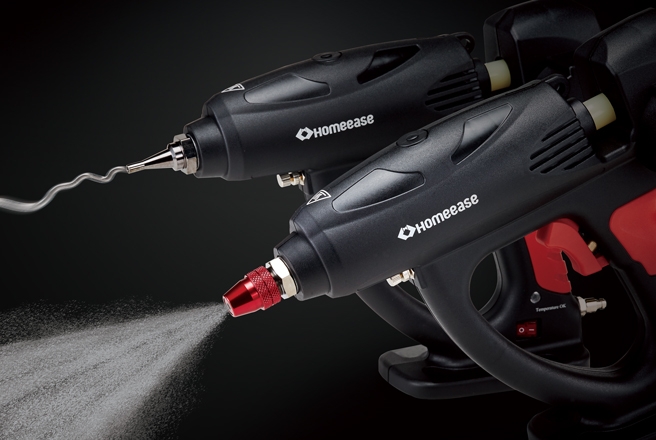 Spray-Bead in One
Interchange between spray nozzle and bead nozzle to change glue pattern; this design has a prefect combination!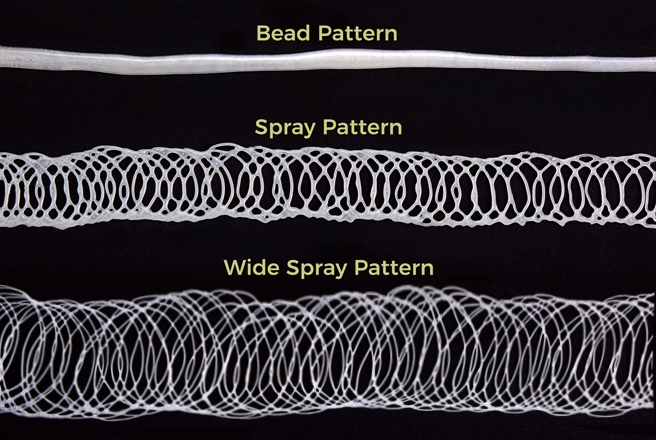 Glue on Demand
Adjust glue pattern on demand is simple. The spray feature works well when covering large working area. The bead works as line extrusion when necessary.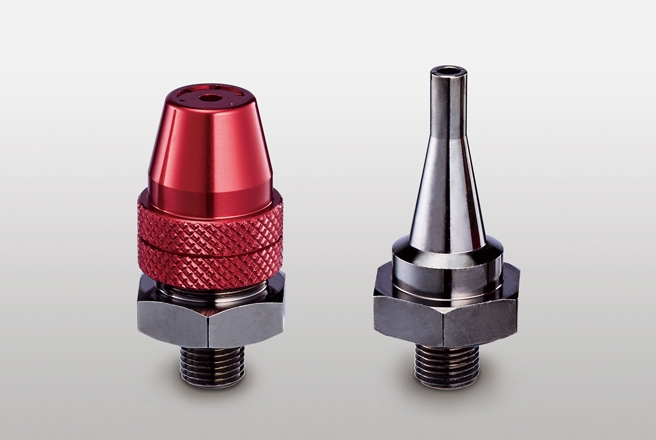 Interchangeable Nozzles
Standard package includes 2 special nozzles:
* SN-01 for spray battern
* SN-12 for bead extrusion
Visit to see our list of nozzles